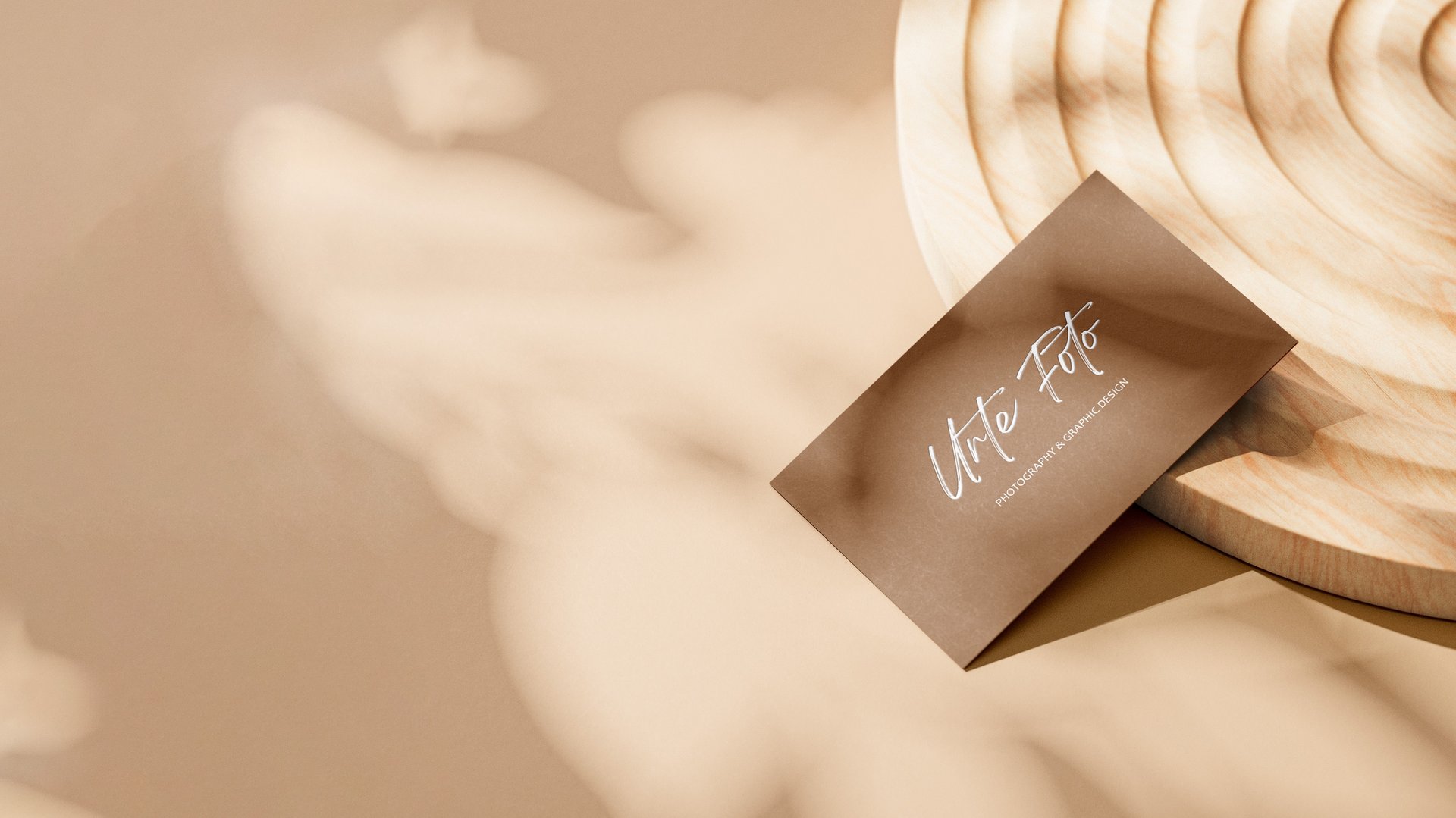 Detailed representation of my creative projects
Kvadratu Art Festival
Art festival 'Kvadratu' (meaning 'around the square' in English) is organized by the Tauragė Regional Museum in Lithuania. The festival invites visitors to experience interdisciplinary art within the boundaries of their own city.
I have been working with the Tauragė Regional Museum since 2021 and have been responsible for the visual identity of the Kvadratu Art Festival for the third year in a row. From the ground up, I create unique color palettes, shapes, typography, and all necessary materials for both web and print. This includes a redesigning of the logo, billboard banners, brochures, posters, visuals for social media and more. I am proud to be a long-term partner of the Tauragė Regional Museum and enjoy the creative freedom in our collaboration.
Brand identity for the painter
Vidmantas Jazauskas is a professional painter who has been active in the art world since 1990. Together with programmer Paulius J., we worked on creating a new webshop, jazauskas.lt, for Vidmantas, which has custom integrations, and I have also made a custom photoshoot to showcase the painter's personality and work.
The client was looking for an online portfolio that also has an integrated online store. I created a custom website design that was later programmed and implemented by programmer Paulius J. I kept the design light and minimal, using shades of gray so that the focus would primarily be on the painter's artworks. When creating the website, I also did a personal photoshoot for Vidmantas to showcase his personality and document his way of working and his studio. These photos were later used on the website and for other advertising purposes.
For a webshop, jazauskas.lt, I designed an integration that allows customers to see what a painting looks like in real life. For this, I photographed minimal interiors with everyday objects and a white wall. These photos were later used by programmer Paulius J., who wrote a custom code that automatically places each painting in the interior.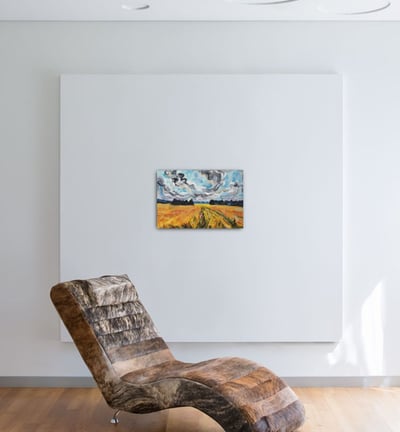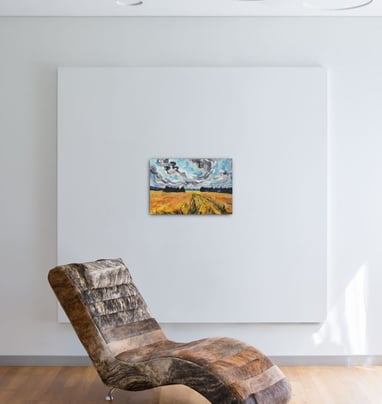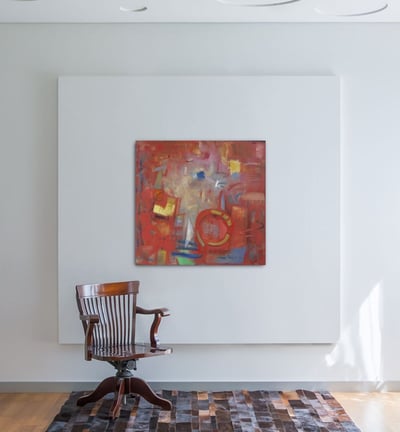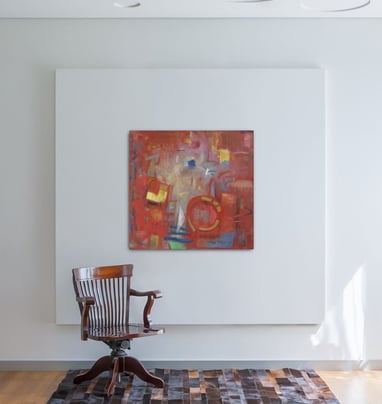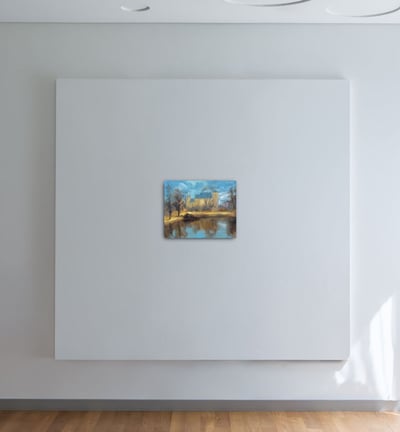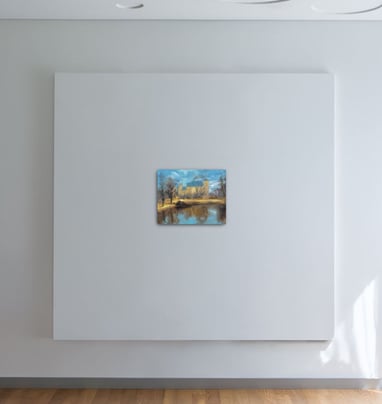 Representing the Crafts
The European Days of Crafts (EDAC) is the largest international event aimed at presenting the craft sector and promoting its diversity. The organizers of the event commissioned me to produce high-quality videos that detail unique crafts. These videos were later shared with a large online audience.
For this project, I had to visit 5 craftsmen in their studios to direct and film short presentation videos about their unique craft. Before filming, I had a brief conversation with each craftsman to know exactly what the process would look like. With professional equipment, I directed and filmed the scenes and then edited them into short presentational videos. Additionally, I recorded sound and created animations where necessary to complete the videos.
Custom Made Visuals For the Graduation Show
Every year Piet Zwart institute hosts graduation shows for its students. In 2022 together with other designers and students I had a pleasure to work on designing the creative identity for the graduation show. In a short timeframe we have designed a unique visual representation for each program of the institute.
Together with other designers, we looked for ways to represent each master's program as part of the institute, but also emphasize the uniqueness of each master. For this mission, we chose to connect the masters through a color palette that was later cut into smaller fragments and used to represent each individual master. To have a cohesive look for all posters, we chose the same typography style and similar placements. The colors were chosen by interviewing master's students to find out which colors best represent them.
Thank you for checking out my work
Would you like to work with me?