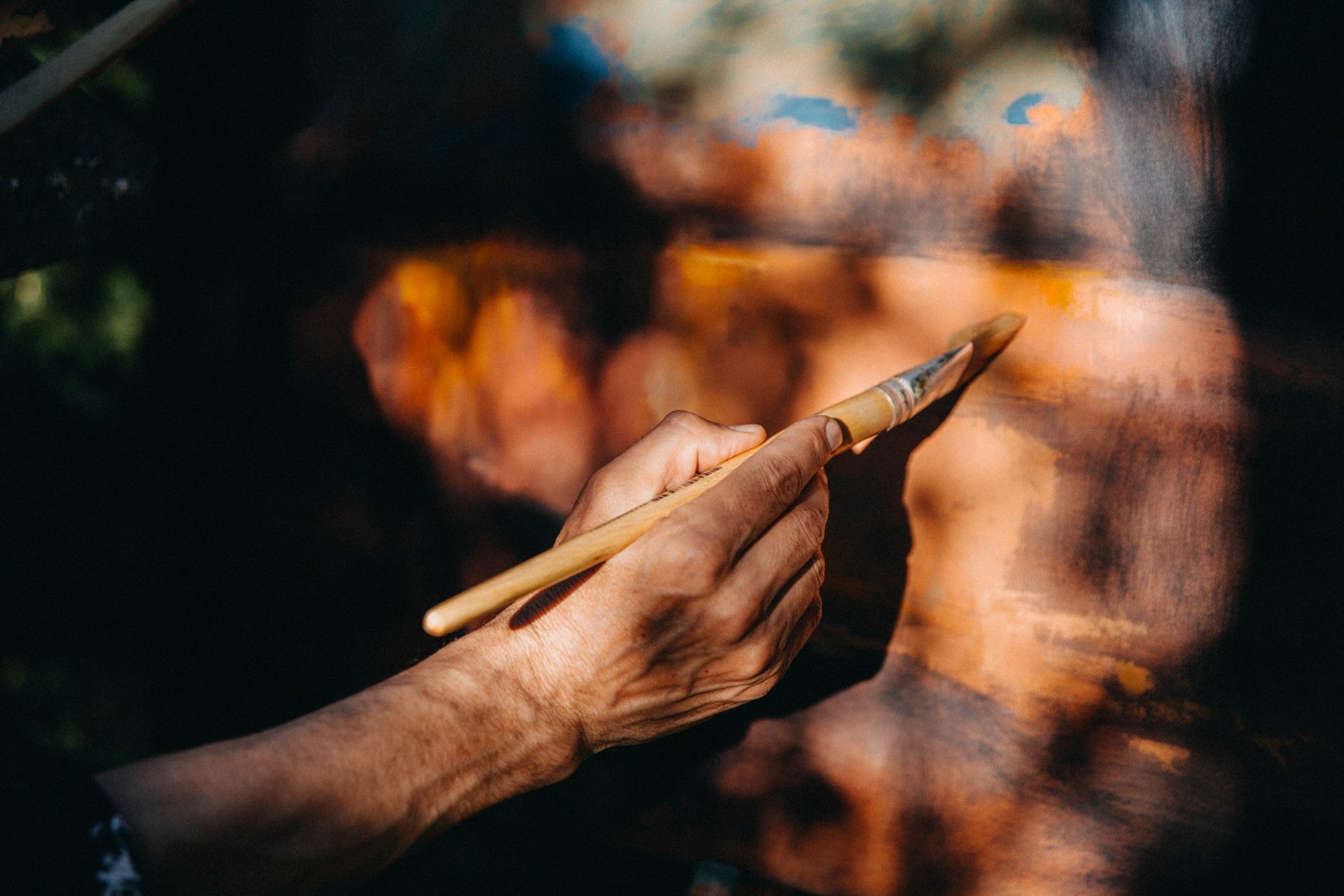 Unique designs for your brand
Let's collaborate to refresh your brand's visual identity
As a graphic designer, I enjoy working closely with clients to bring their ideas to life. I use my professional skills to the advantage of my clients in order to ensure that the designs I produce are up-to-date and in line with the client's brand identity. I offer a comprehensive visual package - from custom made photos of your products to hand-drawn logos, unique designs for your print material (think posters, brochures, billboards), and videos. If you enjoy my creative style, do not hesitate to contact me so we can discuss how we can improve your brand!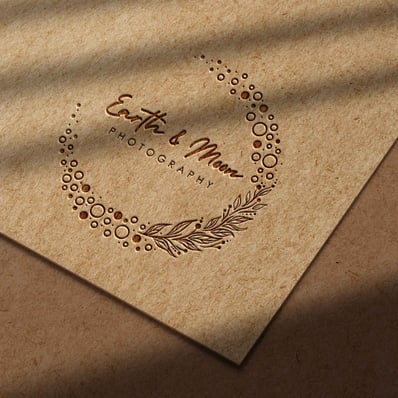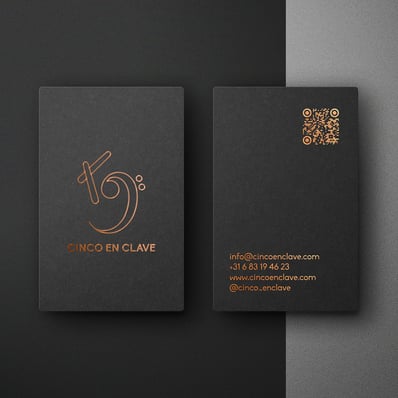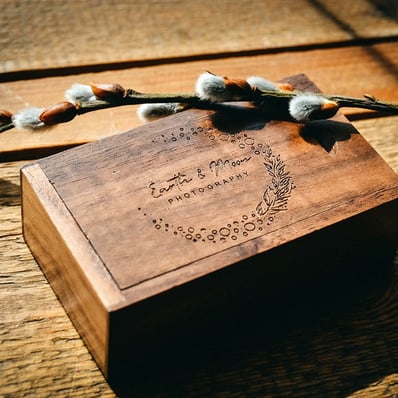 Innovative design for the Kvadratu Art Festival invites exploring new forms of art.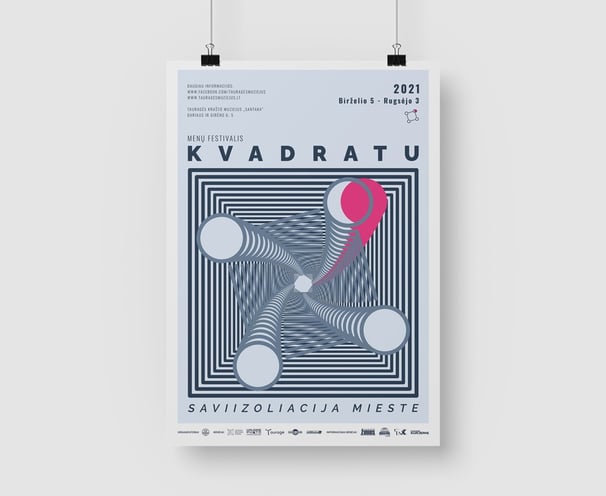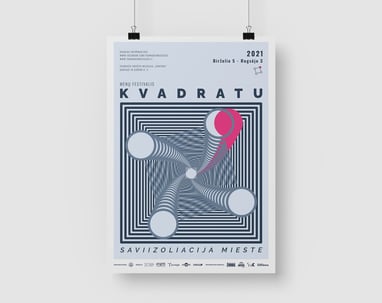 Visueel ontwerp voor de afstudeerexpositie
Creative direction and designs for the graduation exhibition of the Piet Zwart Institute in Rotterdam.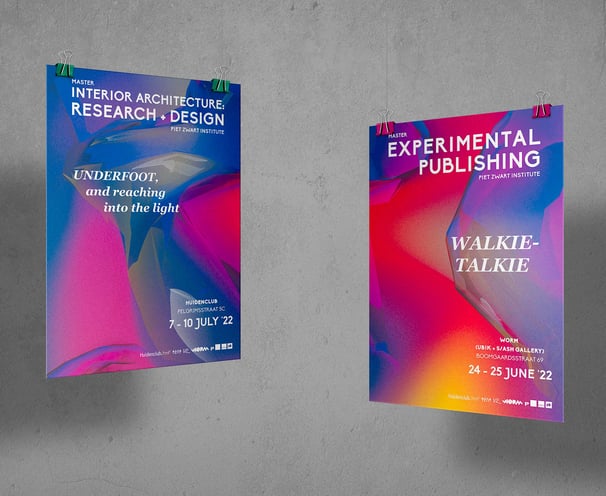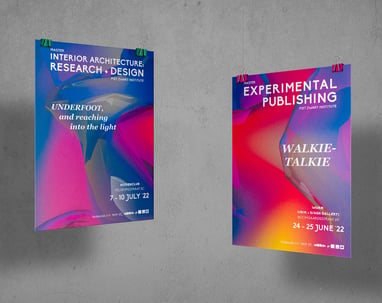 Professional video production for the The European Artstic and Craft Days (EDAD).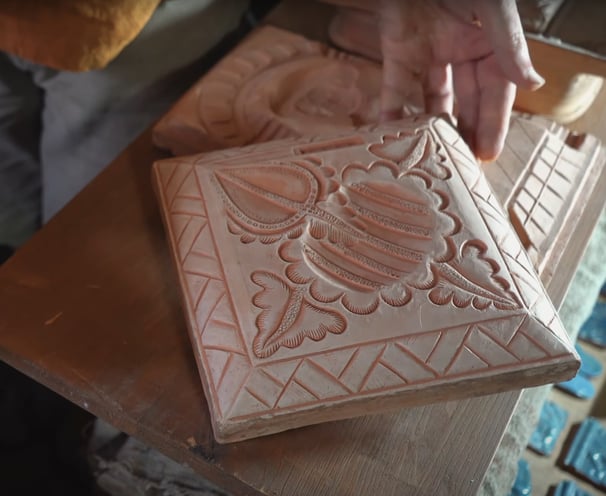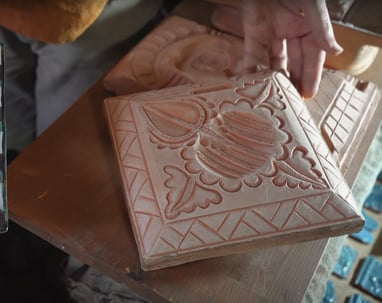 Brand identity for the painter
A complete rebranding and online store design for Lithuanian painter Vidmantas Jazauskas.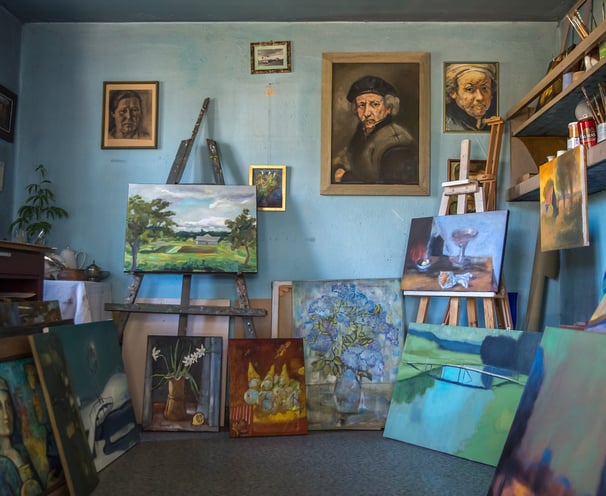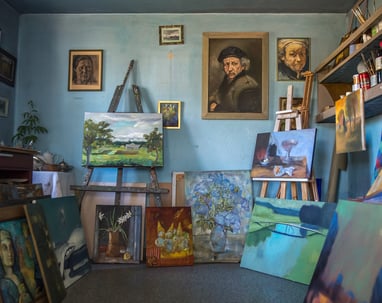 Thank you for checking out my work
Would you like to work with me?